Corporate Incentive Travel
Ask any client, colleague or business associate what they long to have time for, and you'll hear a recurring theme — "travel the world".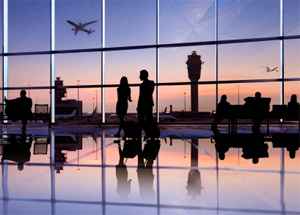 Exotic and luxurious destinations will incentify your clients and employees like nothing else. It will also ensure that the decision makers of your guest companies won't want to miss the trip! Our company has earned an impressive reputation for designing unique and memorable incentive travel programs to motivate performance and to reward your top achievers.
Your guest wants to spend a week on an unspoiled Caribbean island like Nevis, or in a private villa at the Four Seasons Bali. Traveling to five star resorts in business or first class makes it even better!
Including memorable private events is what we do best, from an elegant banquet in a 15th century Portuguese palace to elephant riding in Northern Thailand. Let us customize an amazing experience that even the most seasoned travelers can't duplicate on their own!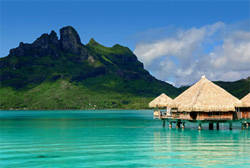 What makes North & King Signature Travel different from the other incentive companies?
Our two owners have traveled to over 120 countries and experienced all the top end ships and many exclusive resorts around the world from Egypt to Vietnam.
We understand that the costs have to pencil for you and that a great incentive can push revenue numbers up dramatically during those lower revenue months.
We create imaginative presentation kits.
We are hands on from beginning to end.
We create a relationship with your clients long before we meet them, because we are the ones assisting them with all the details such as air schedules,special diets, personal travel preferences.
We don't hire contract staff who have never been abroad, to get you through customs in Kenya!
We'll be at the airport, on your flight, and every step of the way, to ensure that you and your clients feel secure and in the care of professionals.